Surprise, Surprise: Taylor Swift Tops Forbes' List of Highest-Paid Celebrities With $170 Million in Earnings
That's how the girl gets the cash.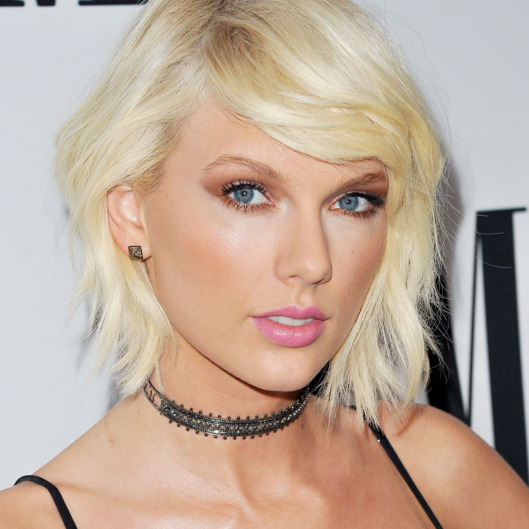 Using only the powers of friendship, womanhood, and good old-fashioned capitalism, Taylor Swift has topped Forbes' list of the 100 highest-paid celebrities with a whopping $170 million in earnings over the past year. According to Forbes, Swift's profits come primarily from her 1989 World Tour, which grossed a quarter of a billion dollars, in addition to her ads for brands like Diet Coke, Keds, and Apple. Swift more than doubled her earnings from last year, when she made $80 million. Of course, what really matters to Swift are her friends.