True Detective Season 3 May Happen After All
Possibly with someone other than Nic Pizzolatto in charge of writing it.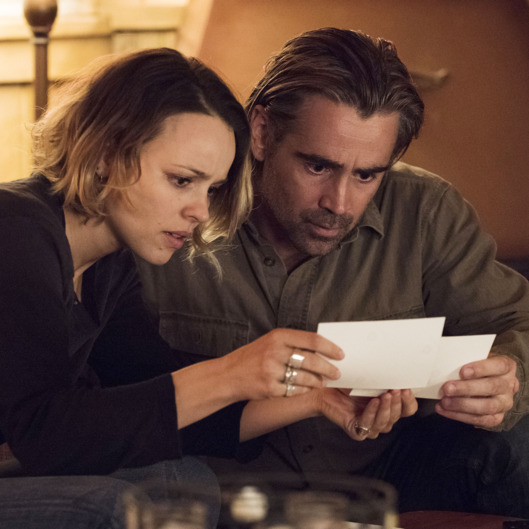 Time is a flat circle, and so is the question of True Detective's third season. HBO's new programming chief Casey Bloys announced at HBO's Television Critics Association press day that a new season for the series is very much a possibility — despite hints to the contrary back in May, when a Hollywood Reporter profile of Bloys hinted it was unlikely the franchise would continue.
"It is not dead, but there's no take on a third season yet," Bloys said, addressing press at the Beverly Hilton in Beverly Hills. He added that he was open to someone else writing a third season, with creator Nic Pizzolatto — who signed a rich development deal with the channel last year — supervising the series. True Detective premiered in 2014 to much critical and Emmy acclaim, then quickly lost its luster in its second season, when many took issue with Pizzolatto's writing. Former HBO head of programming Michael Lombardo asked viewers to blame him, not Pizzolatto, for rushing the process.