USA Network Delays Shooter Series Because the USA Has Too Many Shootings
"The timing isn't appropriate."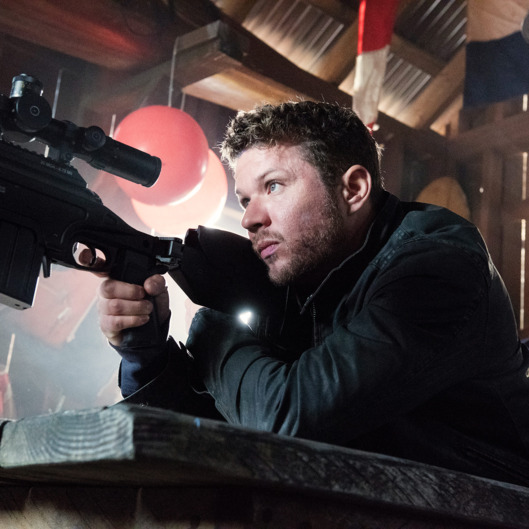 After the tragic shootings in Dallas last week, USA decided to push the premiere of its upcoming Ryan Phillippe sniper series, Shooter, back to July 26. Now, after the tragic shootings in Baton Rouge, USA has decided to push the show's premiere until the fall: Entertainment Weekly reports that the network is "standing behind" the series, which is based on the Mark Wahlberg film of the same name, but simply feels "the timing isn't appropriate." Still, it's not great news for the show: If Shooter can only premiere in a week without any major shootings, it's probably going to be a while.