Comic-Con: The Vampire Diaries Will End After Eight Seasons, Finally Permitting Ian Somerhalder to Age
Ian Somerhalder, you are now permitted to age.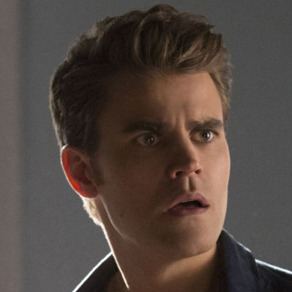 The saying goes that if something seems too good to be true, it probably is. And alas, the prospect of nine seasons of the hit CW show The Vampire Diaries was just too good. During their Saturday afternoon Comic-Con panel, the cast announced that the show's upcoming eighth season will be its last, but the bloody writing has been on the wall for some time now. One of the show's three primary stars, Nina Dobrev, left after season six, and possibly real-life ageless vampire Ian Somerhalder told a crowd at the Walker Stalker Con in April, "We have decided to do one last season to really do the story justice." And according to Entertainment Weekly, showrunner Julie Plec even has a confirmation from Dobrev that she will return if called upon, to "see this character to its end at the end of the show." So perhaps we will see Elena again in Mystic Falls, but hopefully not — because her best friend Bonnie would have to die to rustle her out of that magic-induced sleep she's in, and that would be a real bummer way to go out.