Watch Craig Robinson's Old-School Lesson in This Cute Morris From America Clip
He tries to drop some knowledge on his son, with mixed results.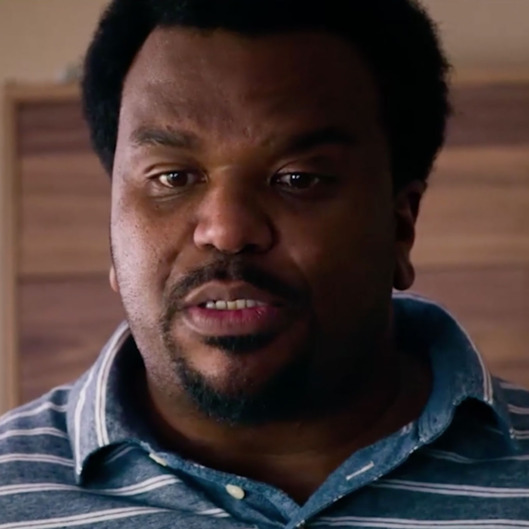 Craig Robinson won a special award at the Sundance Film Festival this year for his performance in Morris From America, and in this exclusive clip, you'll get a sense of his warm, winning turn. In the film, directed by Chad Hartigan, Robinson plays Curtis, who has relocated to Germany for work and brought along his 13-year-old son, Morris (Markees Christmas), who is not having it. Morris would rather be anywhere else — a budding hip-hop emcee, he doesn't exactly get along with all the EDM-loving Germans in his class — and although he loves his dad, that doesn't stop Morris from finding him corny. That's the conflict at the root of this clip, where Curtis tries to give his son a hip-hop education using Jeru the Damaja's 1994 cut "Come Clean," but Morris can't quite match his dad's enthusiasm. You can catch Morris From America on DirecTV starting today, and it'll open in theaters on August 19.