Did Zac Efron Take Off His Shirt in This Movie?
At this rate we'll one day be asking, "Did he <em>put on</em> a shirt in this movie?"
If you're like us, you're able to draw Zac Efron's sculpted torso freehand. It's because Efron has not made it difficult for us to commit his body to memory, revealing it to our hungry eyes whenever given the chance. And man, has he been given chances, including in Mike and Dave Need Wedding Dates, which opens this weekend. In fact, it's hard to think of movies where he kept his shirt on throughout — which is why we made this quiz. It will present to you a film from the Zacanon (ten in total — one for each of Efron's abs) and challenge you to say whether Efron took his shirt off, or not. Right or wrong, you'll see a picture of him. Good luck.
Did Zac Efron Take His Shirt Off in This Movie?
Dirty Grandpa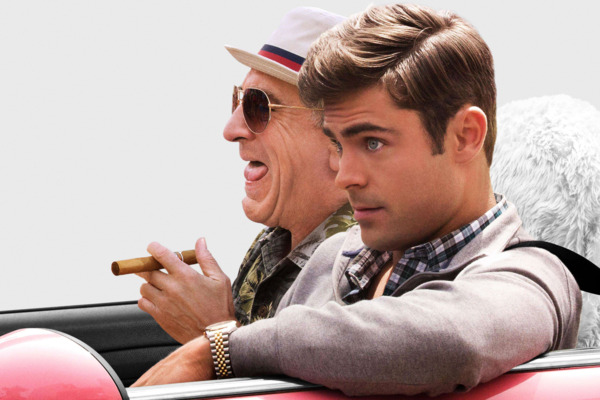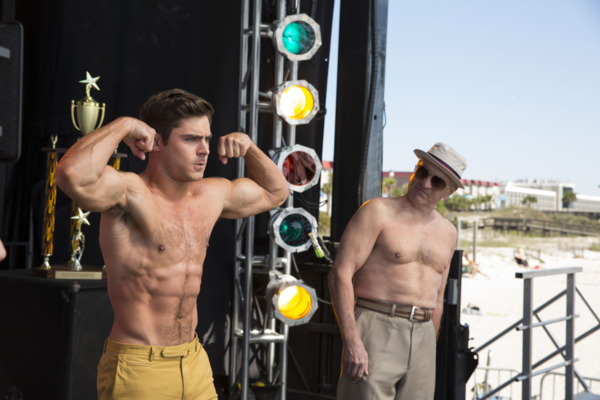 That Awkward Moment
We Are Your Friends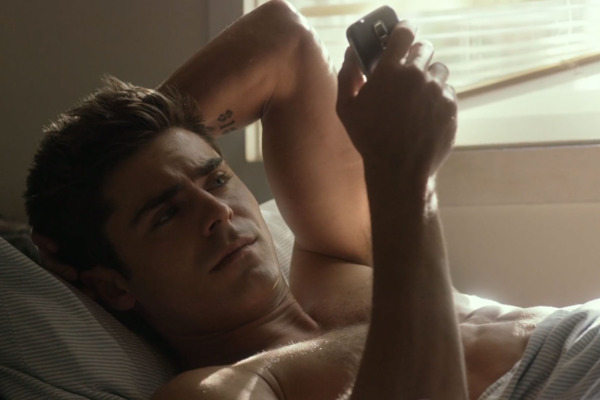 Neighbors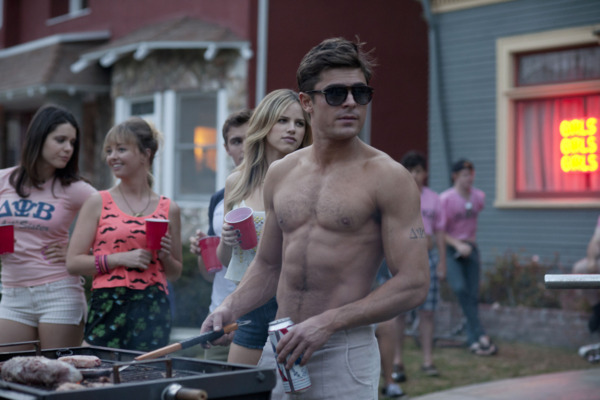 The Lucky One
Charlie St. Cloud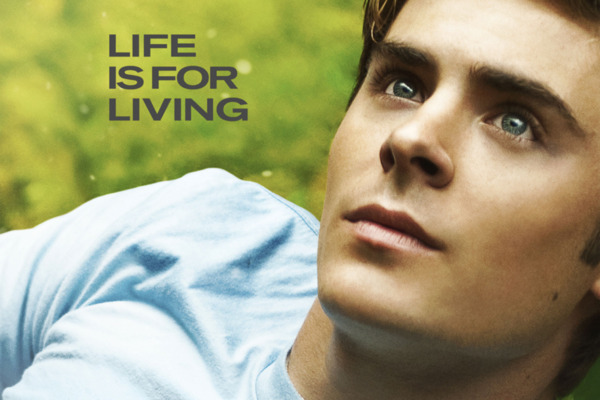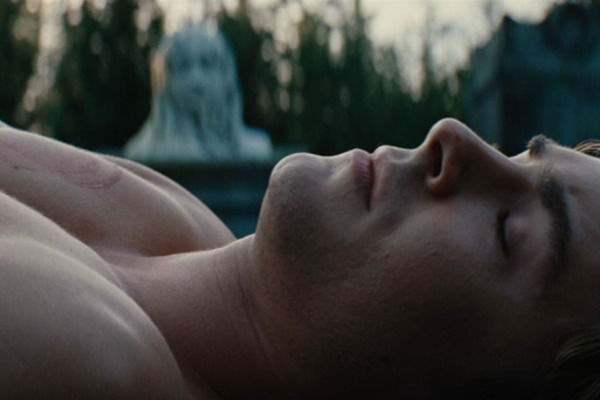 High School Musical
High School Musical 2
High School Musical 3: Senior Year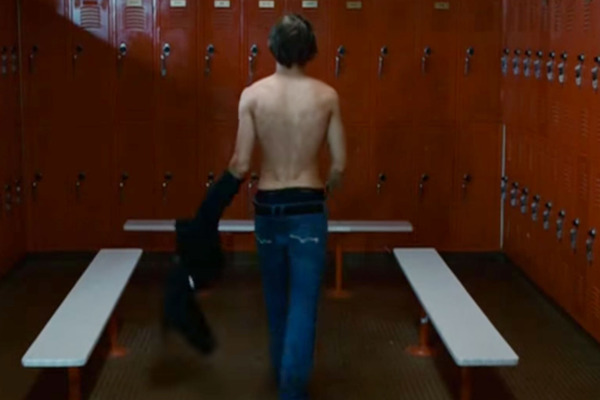 The Paperboy