3 New Harry Potter E-Books Are Coming for Those Who've Forgotten Their Pottermore Passwords
Each is a mixture of previous Pottermore material and new stories from J.K. Rowling.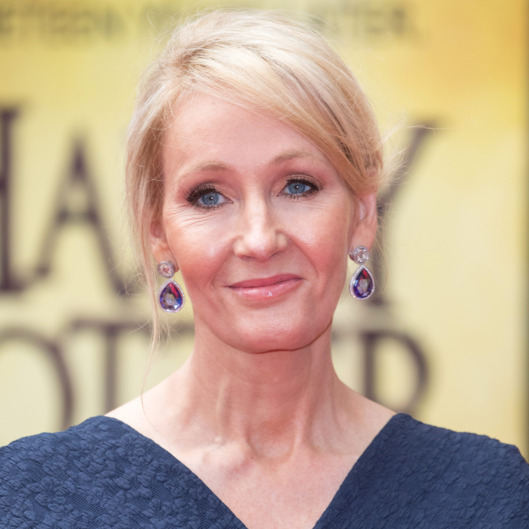 Pottermore, a website with a name that gets more accurate with each passing year, today announced the imminent arrival of three new Harry Potter e-books on September 6. The three collections in what's being called the Pottermore Presents series — Hogwarts: An Incomplete and Unreliable Guide, Short Stories From Hogwarts of Power, Political and Pesky Poltergeists, and Short Stories From Hogwarts of Heroism, Hardship and Dangerous Hobbies — are each composed of material previously published on the website as well as new writing from J.K. Rowling. It's kind of like when a band reissues an album you already have, and then adds a few live tracks and B-sides so you'll buy it again. Crafty, Rowling.