AFI Cancels Birth of a Nation Screening and Q&A With Nate Parker Amid Rape Controversy
The institute will hold a moderated discussion about the issues at stake.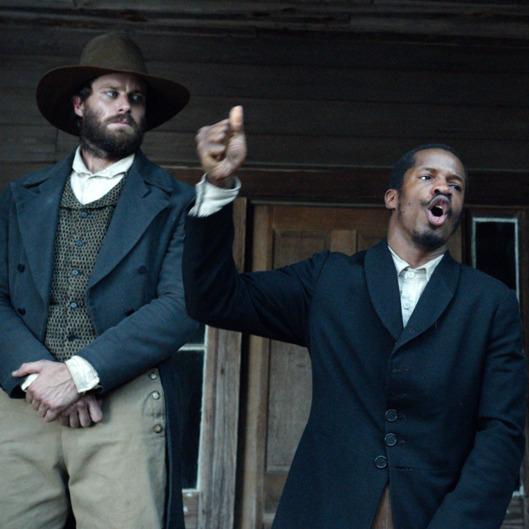 The American Film Institute has cancelled a screening of The Birth of a Nation with director Nate Parker, a week after Parker publicly addressed his 1999 rape charges in interviews with various Hollywood trade publications (Parker was acquitted of all charges in 2001). Parker's case has followed him throughout his career, but has come under intense scrutiny as Birth of a Nation, a Sundance breakout, has started its awards-season campaign. The AFI screening, set for this Friday, was going to be Parker's first public appearance since the news broke that his accuser reportedly committed suicide in 2012, according to her brother. "I believe it is essential that we discuss these issues together — messenger and message, gender, race and more — before we see the film," AFI dean Jan Schuette told Variety. "Next week, we will be scheduling a special moderated discussion so we may explore these issues together as artists and audience." The institute will still hold a screening of the film later this year, while the film's distributor Fox Searchlight is still planning to move forward with its press tour and festival appearances before an October 7 release. On Friday, in place of Birth of a Nation, the AFI will screen Jack Reacher: Never Go Back .