Amy Winehouse Foundation Opens Home for Women in Recovery
Amy's Place, in East London, is a residence for women recovering from drug addiction.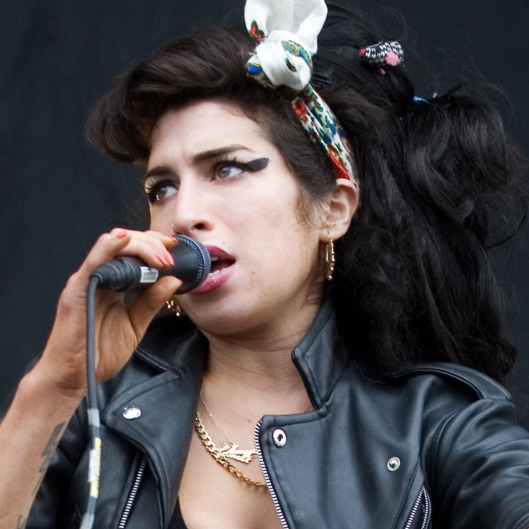 Five years after Amy Winehouse's death, the foundation set up by the singer's family will open a center to house women recovering from drug and alcohol addiction, The Guardian reports. Amy's Place, in East London, was designed in partnership with Centra, a British affordable-housing nonprofit, and will have space for up to 16 women, with a three-month program of "yoga, relapse prevention groups, and potential skills and employability based workshops." It's only the second female-only recovery center in the British capital, which the Amy Winehouse Foundation's Dominic Ruffy tells The Guardian was an important factor for all the women the foundation consulted: "It was evident there was a clear need and the women would feel more secure in an environment [where] they knew they weren't going to be troubled by aspects from their past."