Antoine Fuqua Sells Medical Drama The City to Showtime, Is Determined to Produce Everything on TV
The medical thriller will be the filmmaker's fourth TV project this year.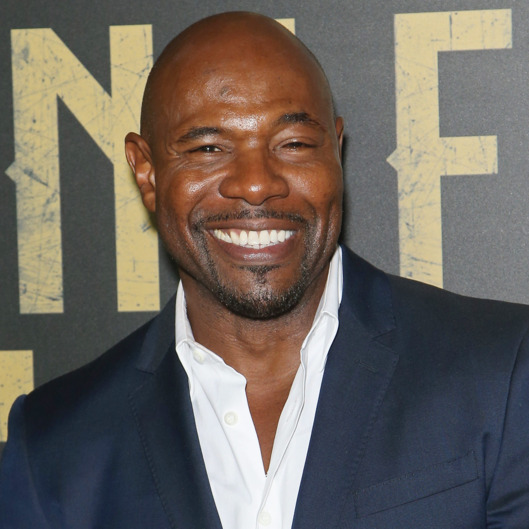 Antoine Fuqua is continuing to sprint the marathon. Since 2013, he has directed four movies and is attached to four more this year, and now he's signed a deal with Showtime to produce a medical drama called The City. It will focus on an optimistic young doctor who learns that his new senior resident, who comes off as "tough but brilliant," is actually a "cunning and deadly psychopath." Amy Holden Jones — who wrote Mystic Pizza, Beethoven, and the TV show Black Box — will handle the screenplay and take on a producer role. This is the fourth TV deal Fuqua has inked this year, in addition to executive producing CBS's Training Day series, developing a drama called Ice about diamond traders for AT&T Audience Network, and a first-look contract with the Weinstein Co. So don't expect him to be free for dinner plans until about 2020.