Anton Yelchin's Parents Sue Car Company Over Son's Death
The Jeep Grand Cherokee that killed the actor was under recall.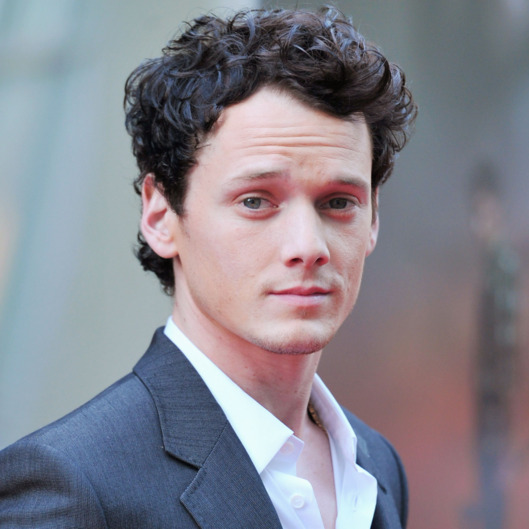 Anton Yelchin's parents are planning to file a wrongful-death lawsuit against the manufacturers of the car that killed him, Variety reports. The Star Trek actor died in June after his Jeep Grand Cherokee rolled down his driveway and crushed him against a mailbox. The vehicle was under recall because of an electronic gearshift problem that left many drivers thinking it was in park when it was really in neutral; Yelchin is reportedly the only fatality out of more than 250 accidents involving the gearshift. According to the family's lawyer, Viktor and Irina Yelchin will sue Fiat Chrysler, the car dealer AutoNation, and gearshift manufacturers ZF North America. A separate class-action lawsuit has also been filed against the manufacturer, claiming Fiat Chrysler intentionally hid the gearshift issue.