A Very Helpful New App Will Alert You When Frank Ocean's Boys Don't Cry Finally Drops
Still thinkin' 'bout you, all the time.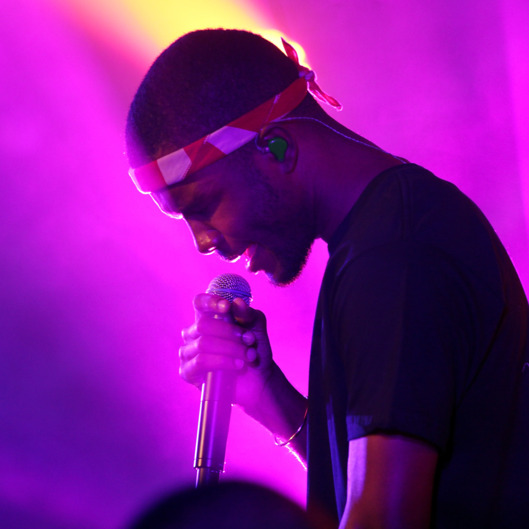 When it comes down to it all, we have no earthly idea when Frank Ocean's finally going to drop Boys Don't Cry, so chill out already — but until that happens, rest assured that there's a bright spot in the world of technology that will make the album's premiere date go much smoother. A new app, called (650)82OCEAN, searches Spotify, iTunes, and Twitter for all Ocean-related news and, "the second it detects that a new album has gone live," will alert you via text message or email, with a link to purchase it. Created by Shahzeb Khan, an engineering student at UC Davis, the well-designed app is currently free but suggests a $2 donation. Please don't mistake it for 867-5309/Jenny.