Ben Affleck Is in Talks to Direct and Star in a Witness for the Prosecution Remake
Affleck loves a good noir.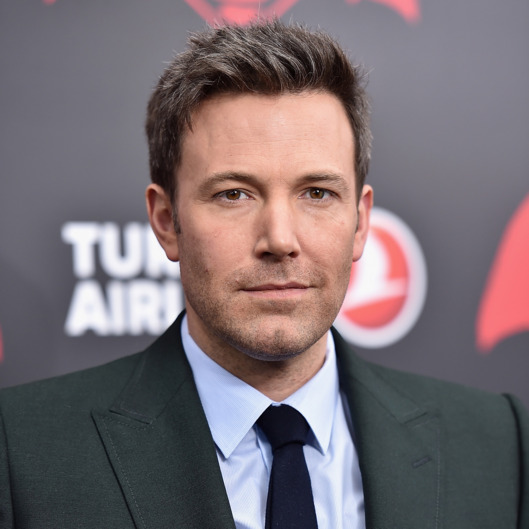 Square-jawed, square-shouldered, square-chested, and just a little bit obsessive, Ben Affleck is a noir hero for the 21st century. Now, Affleck is in talks to direct and star in a Christopher Keyser–penned remake of Billy Wilder's 1957 Witness for the Prosecution, an adaptation of a play by Agatha Christie. The original starred Tyrone Power and Marlene Dietrich. If Affleck is the lead in this iteration, who should play the dame? Do you stage a Gone Girl reunion and go with Rosamund Pike? Or do you dive into the meta-text and cast Jennifer Garner?