Brad Pitt Reportedly in Talks With David Fincher to Direct his World War Z Sequel
If he joins the contagion thriller it would mark the actor and director's fourth collaboration.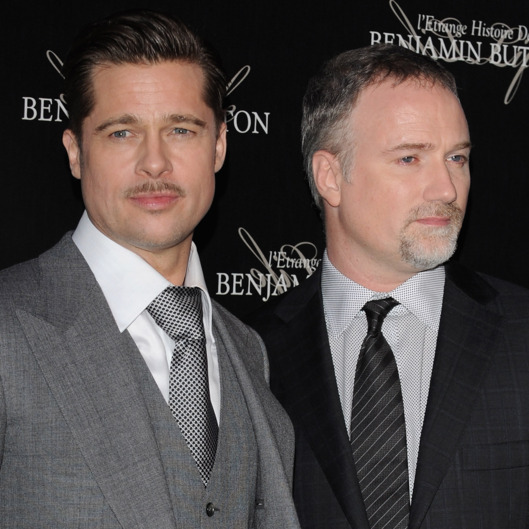 When you sit and consider the filmography of Brad Pitt, is World War Z the first, fifth, or even ninth movie you think of? Pitt has been in Thelma and Louise, the Ocean's trilogy, and Fight Club, but it turns out the biggest hit of his 25-year career is the pandemic thriller from 2013 (not to be confused with his pandemic thriller from 1995), and Pitt is looking to make the sequel an even bigger box-office event by setting sights on David Fincher to direct, according to Variety. Pitt, who is producing and starring in the film, worked with Fincher on The Curious Case of Benjamin Button, Se7en, and Fight Club, and is understandably keen to bring the director's combination of populist and critical appeal to his pseudo-zombie picture. Variety reports that while Fincher was initially cool on the offer, negotiations have ramped up in the past few weeks, and says that offers have not been given out to any other directors. Juan Antonio Bayona was originally tapped to lead the movie, but dropped out to direct a Jurassic World sequel instead. So while there's no official word yet as to whether or not the Fincher-Pitt partnership will bear fruit for a fourth time (Skydance and Paramount Pictures would not comment on the matter), it is certainly an enticing proposition. Besides, who says no to Brad Pitt?