Brave New World TV Show in the Works at Syfy With Grant Morrison and Brian Taylor at the Helm
A Grant Morrison comic is also in development for adaptation.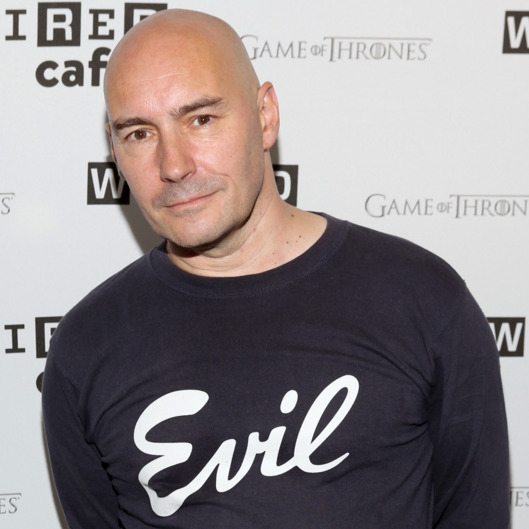 Syfy has been looking through your high-school English class's reading list: Variety reports that the NBCUniversal-owned network is eyeing a TV adaptation of Aldous Huxley's legendary dystopian novel Brave New World. Comics writer Grant Morrison and filmmaker Brian Taylor have been tapped to lead the process. Given Morrison's reputation as one of the most brilliantly psychedelic/deranged minds in the comics industry (read The Invisibles or The Filth and you'll see what we mean) and Taylor's status as one half of Neveldine-Taylor (the team behind the technicolor insanity that is the Crank series), the potential show promises to be slightly weirder than whatever you imagined when you first read the book.
Word has also come down that Universal Cable Productions is developing Morrison and artist Darick Robertson's bizarre comics series Happy!, which follows a dirty ex-cop who, after a hit goes wrong, "finds a bullet in his side, the cops and the mob on his tail, and a monstrous killer in a Santa suit on the loose. But his world is about to be changed forever by Happy, a tiny (imaginary) blue-winged horse with a relentlessly positive attitude." So, y'know, just typical prime-time fare.