While They're at It, Britney Spears Fans Also Demand Her Original 'Make Me' Video Be Released
Britney's Bitches are not to be messed with.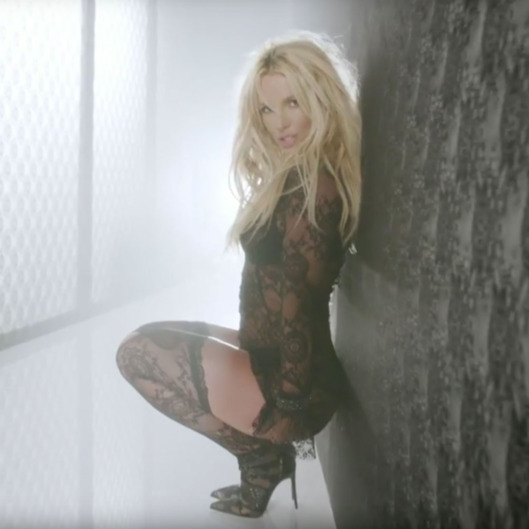 At what point does an artist's fandom get put on payroll? Once again this week, Britney Spears fans have to come to defend their queen's honor, demanding that this "new era" of her career not be treated like it's her last. After launching one petition requesting that her hated Glory album cover be changed, they've now started another one on Change.org in response to the singer's just-released "Make Me" video. Again addressing her label RCA, the petition notes that the video "is not a suitable representation of the song" and that its original deserves to be released instead. They're referring to an alternate video, directed by David LaChapelle, which leaked in part weeks ago. That version is rumored to have since been scrapped, with reshoots now making up the bulk of the "Make Me" video released today. Adding insult to injury, comments on the petition have also pointed out that it appears Britney's label used a still from the video for her panned album cover, rather than one from a separate photo shoot. The petition already has over 3,000 signatures.