Carly Rae Jepsen And Danny L Harle Drop New Track 'Super Natural'
It's a techno-pop jam.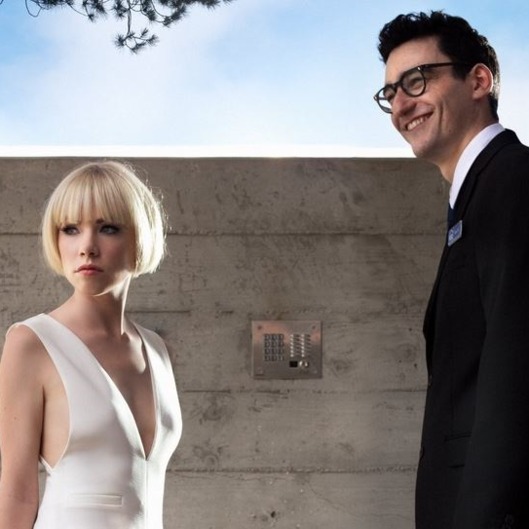 It's been a good while since Carly Rae Jespen last made us feel Emotional, but she's here to cheer us right back up with a new track, "Super Natural." The song is a collaboration with Danny L Harle of PC Music — Jespen handles the vocals. Making a late bid for Olympic anthem, Jespen and Harle debuted "Super Natural" on Thursday, after weeks of teasing the track and performing it live. Of recording with Jespen, Harle says: "Carly was always at the top of my list of people who could sing it, but I never envisaged it actually happening! Ever since I heard 'Call Me Maybe' she has been one of my dream collaborators. I love her take on the track; her voice has an amazingly positive energy which was essential in giving 'Super Natural' a necessary sense of euphoria." If you really like what you're hearing, give the techno-pop jam a listen below.