CBS Renews Zoo and Big Brother
The renegade zoologist lives on.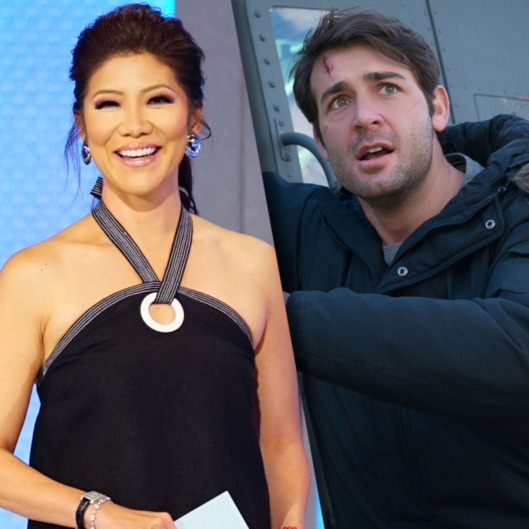 If there's one thing that keeps America glued to its TV screens, it's the antics of people and animals — you might think that's two things, but people are animals, so. To keep Amercia watching, CBS has renewed Zoo, a show about a renegade, oft-shirtless zoologist fighting wild animals, and Big Brother, a show about renegade, oft-shirtless people fighting each other. Zoo will air its third season next summer. Big Brother's 19th and 20th seasons will air in summer 2017 and 2018. With all varieties of animal covered, analysts believe CBS should expand into programming on minerals and vegetables.