Channing Tatum Will Be Your Merman in a Gender-Flipped Splash Remake
The merman of the future.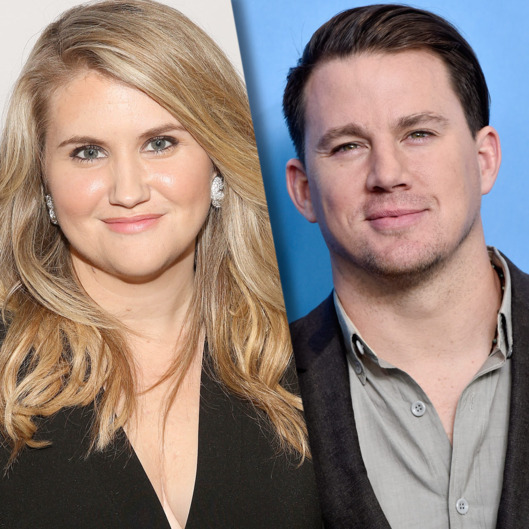 Continuing his campaign to become Hollywood's No. 1 male sex object, Channing Tatum has signed on to play the Daryl Hannah part in Disney's remake of Splash — to be clear, Daryl Hannah played a mermaid in Splash, a movie about a mermaid. Deadline reports that Jillian Bell, who worked with Tatum in 22 Jump Street, pitched the new take on Ron Howard's 1984 movie and is set to assume Tom Hanks's role. Disney has hired Marja-Lewis Ryan to write the script, but it'll likely be a while before the Splash remake hits theaters (if it ever does). Until then, we can all sit around thinking about how mermaids are very hot right now, and wondering what Channing Tatum would look like with a tail.