Bryan Cranston, Steve Carell, and Laurence Fishburne Will Reportedly Star in Richard Linklater's Semi-Sequel to The Last Detail
An adaptation of the novel <em>Last Flag Flying</em>.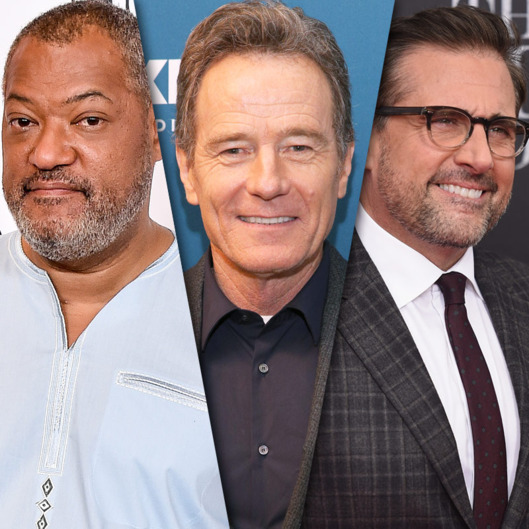 Richard Linklater loves himself a good meditation on the fleeting nature of time. The Boyhood and Before trilogy director has signed on to direct an adaptation of Darryl Ponicsan's novel Last Flag Flying, which will star Bryan Cranston, Steve Carell, and Laurence Fishburne. A sequel of sorts to Ponicsan's The Last Detail, a 1970 novel about two Navy men who decide to show a prisoner a good time before committing him, 2005's Last Flag Flying picks up in the midst of the Iraq War as the three men, now much older, retrace their decades-old trip from Virginia to New Hampshire. The Last Detail was made into a movie in 1973 with Jack Nicholson, Randy Quaid, and Otis Young. It's not clear at this point how Linklater will address the original film, but it seems that Carell, Cranston, and Fishburne will replace those three as the leads. So, who's going to have to do his best Nicholson?