Nice Guy Daniel Radcliffe Gives the Paparazzi Fantasy-Football Advice
He likes Todd Gurley for the first pick.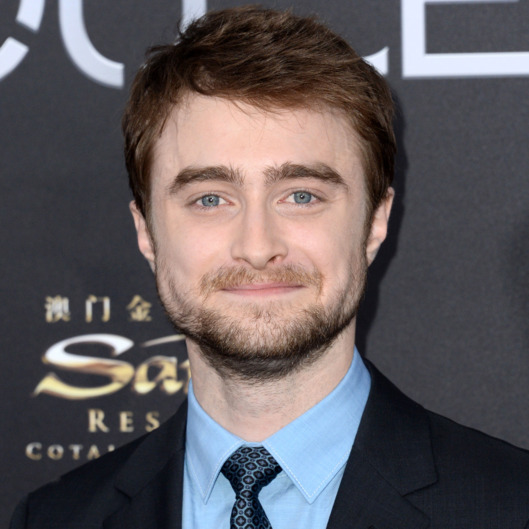 In nearly every interview he gives, Daniel Radcliffe swears that he is not actually that good of a guy. This is a lie. Daniel Radcliffe is a very good guy, who also happens to be very into fantasy football. (How did a Brit manage to find his way into the most American of obsessions? Blame the crew on Equus.) These two aspects of Radcliffe's personality are combined in this video, in which the Swiss Army Man star helpfully gives draft advice to a TMZ cameraman. Radcliffe's only rules: Consider taking Todd Gurley first overall, and never draft a quarterback in the first round. He was less forthcoming on the subject of fantasy Quidditch, but between you and me, Slytherin seeker Xaviera Marrow is looking like a great steal in the seventh.