Delta to Stop Airing Chris Rock's Kill the Messenger Due to Use of Gay Slur
Delta recently faced criticism for airing an edited version of <em>Carol</em>.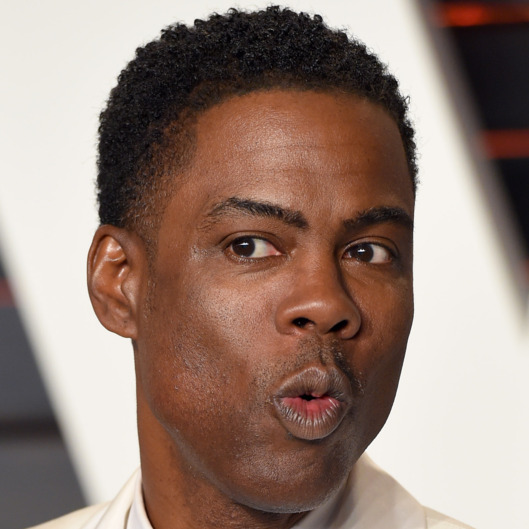 Delta will no longer make Chris Rock's Kill the Messenger available as part of its in-flight-entertainment offerings. The change comes as a response to objections over Rock's use of a gay slur in the 2008 stand-up special. According to Entertainment Weekly, Delta apologized for ever making the special viewable, saying: "The Chris Rock: Kill the Messenger segment should not have been uploaded on flights based on our criteria for excluding onboard programming that includes content featuring explicit language, slurs, extreme violence, and explicit scenes ... We apologize to any customers who were offended by the content or our airing of the segment, and we are working as quickly as possible to remove it from our aircraft." The issue reportedly arose when Jeremy Foreshew, a Grindr employee, raised an objection to a bit in Kill the Messenger in which Rock discusses possible appropriate uses of the word "f****t." This is the second incident in recent months of Delta being taken to task for having questionable LGBTQ-related content on its flights, after it was criticized for airing a heavily edited version of Carol, wherein scenes of same-sex kissing were removed.