David Frankel, Director of The Devil Wears Prada, Has Sued the Weinstein Company for Fraud
He claims TWC torpedoed the release of the James Corden&ndash;starring <em>One Chance</em>.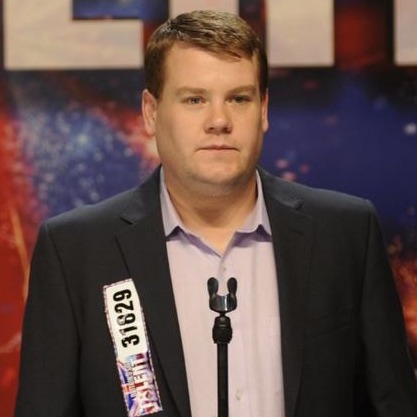 David Frankel, a director best known for movies like The Devil Wears Prada and Marley & Me, has sued the Weinstein Company for fraud. His suit alleges that TWC deliberately torpedoed the release of his movie One Chance, a James Corden–led film about the real-life rise of an amateur opera singer on Britain's Got Talent. According to the Wrap, Frankel's claim is that TWC paid Frankel a lower outright fee for the movie, instead cutting him in on the back-end profits. TWC then, says Frankel, reneged on an agreement to release One Chance on at least 800 screens, instead opening it on just 45.
There is also the issue of an alleged agreement that TWC would pay $5 million and 50 percent of liquidated damages to Frankel and the film's producers if One Chance was not released theatrically. Allegedly, Frankel's attorneys have found evidence that this agreement was one that TWC had no intention of honoring, As such, Frankel is suing for breach of contract and quantum meruit, as well as for fraud and negligent representation.
The complaint, as explained by The Wrap, accuses TWC of a pattern of similar behavior. The suit reportedly states: "TWC rarely if ever pays liquidated damages when it breaches agreements with theatrical release commitments." The filing also makes allegations of frequent threats by the studio, including alleged threats by TWC's COO David Glasser that Frankel drop the lawsuit, lest there be consequences. Frankel is requesting $4.8 million in addition to punitive damages so as to "deter TWC."