Major Chart Alert: DJ Khaled Topples Drake's Reign for First No. 1 Album
The key to the throne.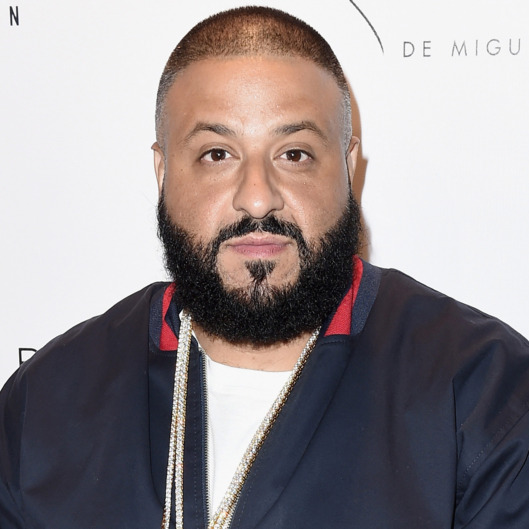 They don't want you to know Drake no longer has the No. 1 album in the country, but it's major. DJ Khaled has found the key to success and it's unlocked his very first No. 1 album on the Billboard 200, with Major Key going straight to the top. The new debut ends Drake's 12 nonconsecutive weeks on the throne; Blink-182's California had previously been the only other album to challenge Views. The star-studded Major Key sold 95,000 album equivalents (59,000 in pure sales), which amounts to DJ Khaled's biggest sales week since 2007's We the Best (which has really lived up to its name). Meanwhile, the album's lead single, "For Free," featuring Drake, is inching closer to the top ten, because Drake and Khaled are due for — just wait for it — anotha one!