Don't Breathe Scared Its Way to the Top of the Box Office This Weekend
We encourage you to breathe while watching the film.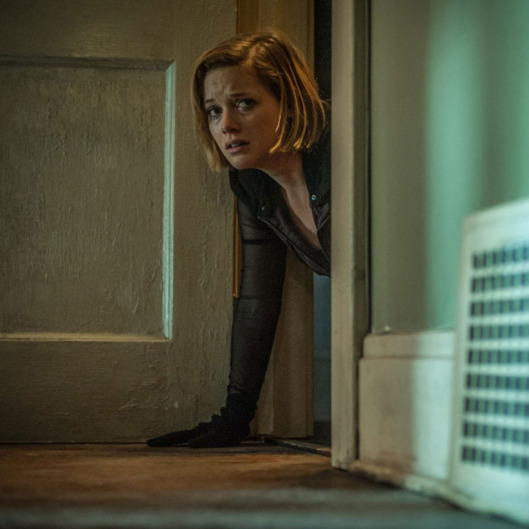 Don't Breathe can breathe a big sigh of relief. The expertly crafted horror film formidably won the box office this weekend with a total gross of $26.1 million, which has already more than doubled its modest budget. Contrarily, Ben-Hur — which is now pegged to be the biggest flop of the summer and potentially the whole year — only brought in $4.5 million over the weekend on a $100+ million budget. (Yikes.) DC's Suicide Squad and the child-friendly Kubo and the Two Strings followed Don't Breathe in the second and third box-office positions, respectively, taking in $12.1 million and $7.9 million over the weekend. Meanwhile, Sausage Party and Bad Moms continue to flaunt their R-rated comedic power, taking in $7.7 million and $5.8 million over the weekend, respectively. Because sometimes you need horny hotdogs and misbehaving matriarchs to cheer yourself up.