Popular Musician Drake Enjoys a Visit With President Underwood
Champagne Papi stopped by during his Summer Sixteen Tour.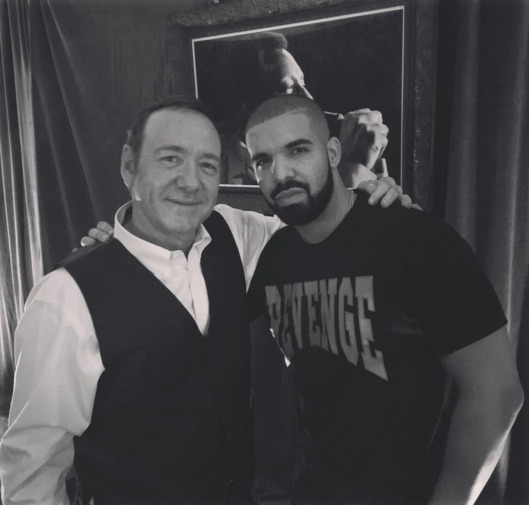 Rapper Drake posed with President Underwood yesterday while the two enjoyed a powwow in Washington, D.C. The visit was likely a much-needed respite for Drake, who is currently in the midst of his Summer Sixteen Tour, as well as for the president, who is presently waging an all-out scorched earth war against terror. One can only guess what topics the pair discussed! In unrelated news, later that evening, Drake was hurled in front of a steamroller under mysterious circumstances.