Drake's Short Film Please Forgive Me, the Most Drake Title Imaginable, Set to Be Released September 30
Please let this be Drake's <em>Lemonade</em>, Please let this be Drake's <em>Lemonade</em>...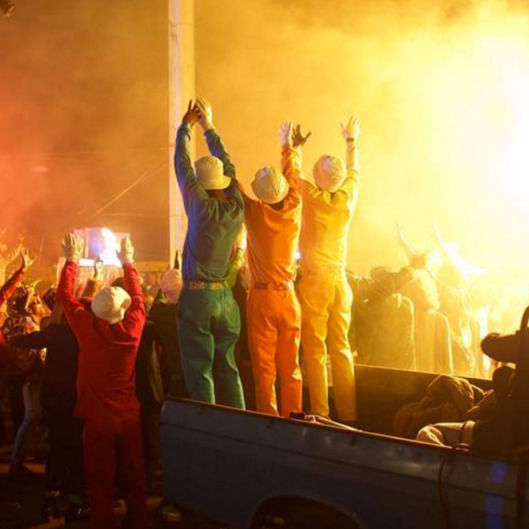 Drake, how can we forgive you if you haven't done anything wrong yet? Aww, you're right. Consider yourself pre-forgiven. According to a new image posted to his Instagram, Drake's short film Please Forgive Me is set for release on September 30. The film is made in collaboration with Anthony Mandler, who previously directed four Drake videos including "Over" and "Find Your Love," in addition to working with everyone from Beyoncé to Eminem. Please Forgive Me apparently features a "musical score" by Noah "40" Shebib, Drake's longtime producer and co-founder of Drake's record label OVO, but, you know, one would hope that score will contain at least a teeny tiny bit of Drake music, too.