The Drive Soundtrack Is Getting a Limited Vinyl Reissue
Happy fifth anniversary, Driver.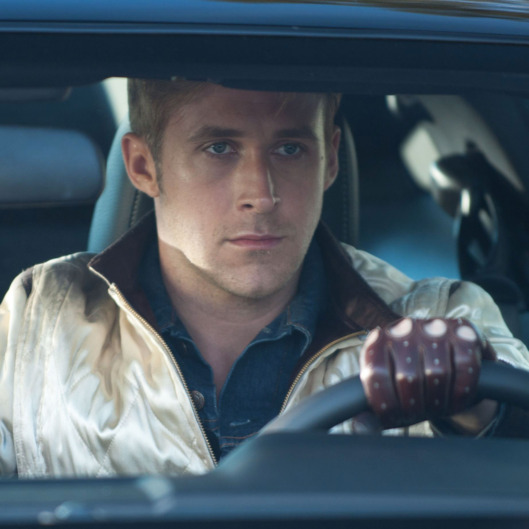 If you've been lamenting a lack of cool in your life lately, Geoff Barrow's Invada Records is here to fill that void. The Portishead instrumentalist's record venture has made a nice little business for itself turning video-game, film, and TV soundtracks into premium vinyl artifacts, and for their next trick, they will issue a limited edition rerelease of Drive's acclaimed soundtrack. To celebrate the movie's fifth anniversary, Invada's pressing will come with new artwork in addition to liner notes from composer Cliff Martinez and director Nicolas Winding Refn. The pressings will only be available for purchase between September 30 and December 31. Check out the new cover art below.
Art for new "Drive" pressing by John Bergin and Rizon Parein. It's pretty great. pic.twitter.com/JceN3RpjBS

— Modern Vinyl (@Modernvinyl) August 17, 2016