Esquire Will Re-air What Would Ryan Lochte Do? When All We Want to Know Is What Ryan Lochte Did
There's always money in international controversies.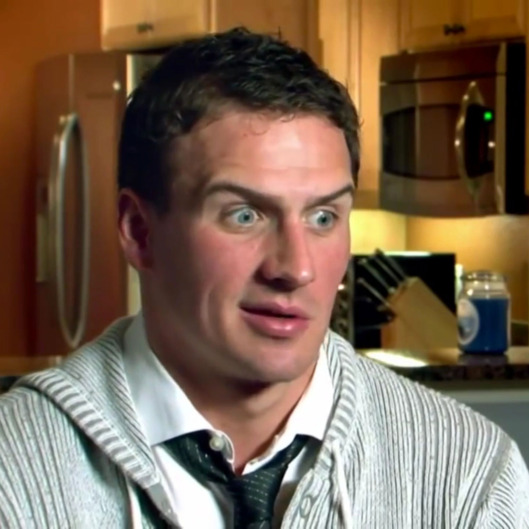 Olympic medalist Ryan Lochte is currently at the center of an international imbroglio that first started with Lochte's claim that he and his teammates were robbed at gunpoint in Rio de Janeiro. The conflict has since spiraled into a Rashomon-like mess as Brazilian authorities, and now Lochte himself, have offered alternate versions of the night's events. (Lochte's teammates had their passports seized in Rio, while he is already back in the U.S.) In what definitely isn't a desperate bid for attention, no sir, this Friday, the Esquire Network will air a marathon of all eight episodes of Lochte's failed reality series What Would Ryan Lochte Do? starting at 6 p.m. ET/PT. If you were wondering what Ryan Lochte did on What Would Ryan Lochte Do?, feel free to revisit Vulture's own recaps. If you're wondering what Ryan Lochte did in Rio, so are the rest of us.