Evanescence's Amy Lee Has a New Kids' Album, Dream Too Much, Because Waking Up Inside Is for Adult Emo-Goth Rockers
Still rocking, just more of the cradle variety.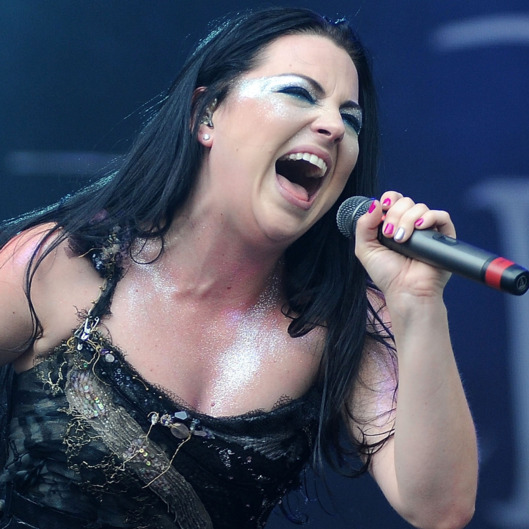 While grown-ups might need some sweet goth-emo-metal tunes to awaken from their stultifying existential slumber, toddlers just need to go to sleep already, for God's sake. Please, it's three in the morning. Amy Lee of Evanescence fame is releasing her first children's album, Dream Too Much, co-created with her musician father and sisters, on September 30. Rolling Stone debuted its title track, which explicitly walks back Lee's demand to wake up and praises the awesomeness of constant sleeping and dreaming. How things have changed!