Get Ready for a Movie About Twin Ansels Elgort
The twins are named John and Jonathan.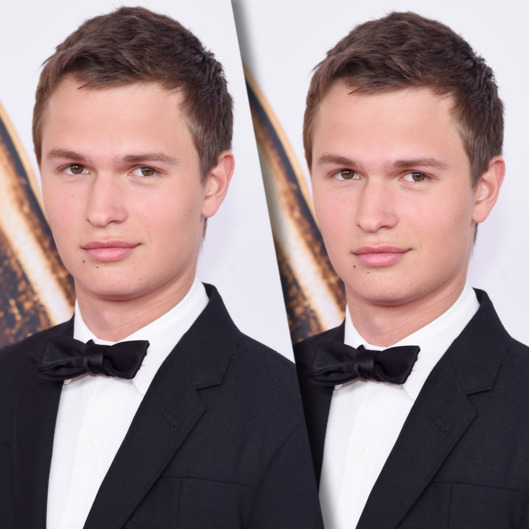 Ansel Elgort already leads two lives, as a fairly well-known Hollywood actor, and as a less-well-known DJ called Ansolo. Now, thanks to the magic of cinema, he'll dramatize a similar experience onscreen, playing twin brothers John and Jonathan in an indie drama called Jonathan. One twin, Jonathan, is an architect who lives by a strict routine. The other twin, John, sleeps all day and parties all night. They have a no-girlfriend policy, for some reason, and then of course a girl gets between them. Elgort will appear next in Billionaire Boys Club and Baby Driver, where he will only be playing one character at a time — a misuse of his talents, clearly.