Helen Mirren Might Join Disney's Live-Action Nutcracker
She'd play Mother Ginger in the Lasse Hallström film.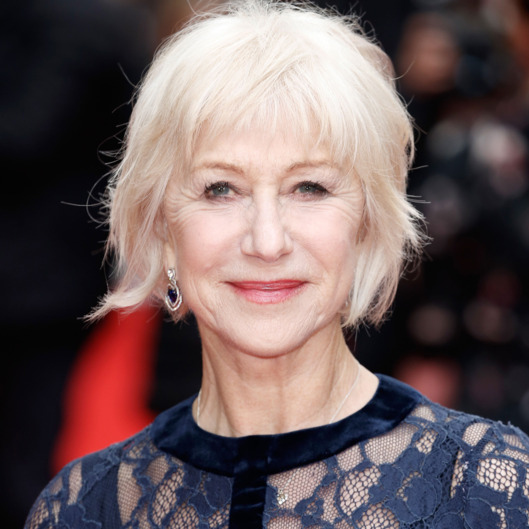 Helen Mirren is in talks to join Disney's upcoming live-action Nutcracker film, THR reports. If the Fast 8 star signs on, she'd be part of a cast that includes Mackenzie Foy, Keira Knightley, and Misty Copeland. Mirren would play Mother Ginger, a powerful matriarch who lives in the Land of Sweets and traditionally wears a gigantic hoop skirt in performances of Tchaikovsky's ballet. Because of the physical demands of the costume, Mother Ginger is often played by a male dancer. Damn — first Ghostbusters, now this.