Hulu Is Discontinuing Its Free TV Service
We're entering a new era.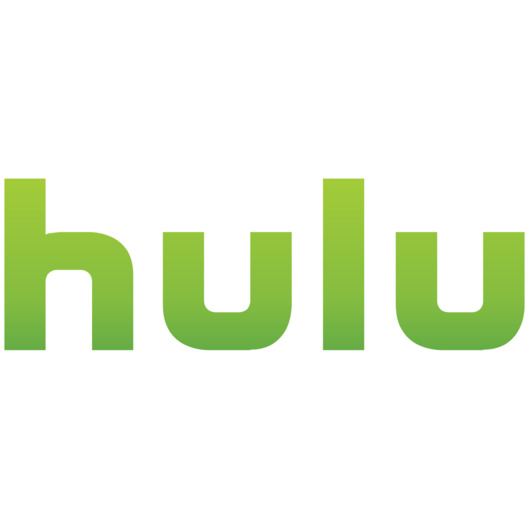 One day, you'll be able to tell your grandchildren about the glory days of the internet when television was free. Unfortunately, we're now entering a new era: You won't be able to watch free TV on Hulu anymore. Per The Hollywood Reporter, the streaming platform is dropping its free, ad-supported television, and over the next few days will offer its users a free trial of its paid subscription. Since its launch almost nine years ago, Hulu has slowly been moving away from making its free content easily accessible, hiding it behind the landing page, and moving to a model of a "rolling five" where only the most recent five episodes of a show would be available.
But good news! All that free content won't necessarily disappear: Hulu has made a distribution deal with Yahoo!, which will launch a streaming TV platform called Yahoo View. View, of course, is coming on the heels of the end of Yahoo Screen, which tried to enter the TV game with a pickup of the sixth season of Community. Apparently, View will use Hulu's video player, and you'll be able to watch broadcast television as well as the last five episodes of a show eight days after they air on the major networks of ABC, NBC, and Fox. "This is Hulu content. We are the eyeballs and the distribution platform," said Yahoo vice-president Phil Lynch. So, basically, free Hulu is just called Yahoo View. For now.