James Marsden, Lucy Punch, and Toby Kebbell Board Whitney Cummings's The Female Brain
The creator of <em>2 Broke Girls</em> is tackling broken relationships.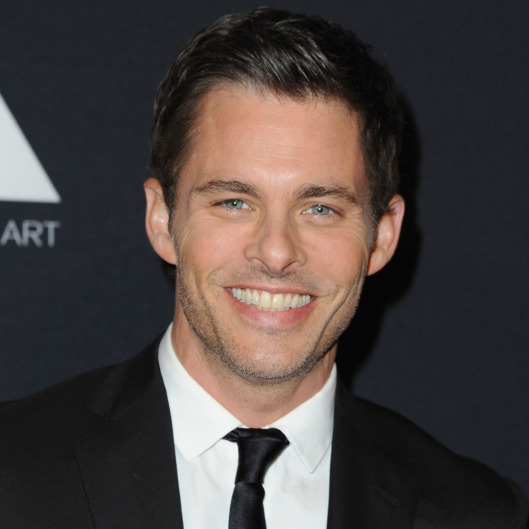 What do you get when you combine a Saturday Night Live performer, a Tony-nominated producer, a writer from Chapelle's Show, Whitney Cummings, and Sofia Vergara? A movie about couples in rocky relationships, obviously. Cummings is writing, directing, and starring in the comedy The Female Brain, based on the book of the same name by a neuropsychiatrist named Louann Brizendine that examined the brain chemistry of couples in various stages of their relationships. Brizendine focused on five pairs of people who were going through rough patches or experiencing conflict, which is likely what Cummings's feature will take shape around. And according to Deadline, the movie has just signed James Marsden, Toby Kebbell, and Lucy Punch to a cast that already includes Vergara, Cecily Strong, Blake Griffin, Xosha Roquemore, and Deon Cole, among others. The comedian adapted the book with Neal Brennan (Chapelle's Show) and it will be produced by Michael Roiff (the one with the Tony nods). So, all together, this production is making a lot of sense.