Supernatural Star Jared Padalecki Wants You to Know That's Not Him Climbing Trump Tower
The resemblance isn't quite uncanny.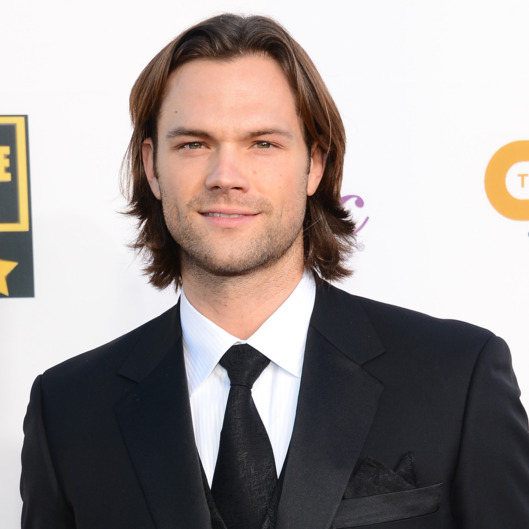 When a man attempted to climb Trump Tower with suction cups in New York City on Wednesday, many took a moment to admire his defined calves, but Supernatural fans were more concerned that those calves belonged to actor Jared Padalecki. The two definitely share similar features (shaggy brown hair, are men), but it turns out that the man scaling a building was not Padalecki. He could, however, still be a big Gilmore Girls fan, or going for that Jordan Catalano look from My So-Called Life.
According to EW, several fans sent Padalecki messages asking if he was the man climbing the tower, and he took to his Facebook page to address the confusion. "To clear things up, this is NOT me trying to scale the Trump Tower in NYC," he wrote. "I am safe and sound in Vancouver filming #Supernatural. So please stop asking." Was this all just a big promotional stunt for the release of Gilmore Girls: A Year in the Life? Probably not, but a girl can dream. Read the Facebook post below: