Human Pillar of Masculinity Jason Momoa to Star in Reboot of The Crow
Will he finally be the star to get this movie off the ground?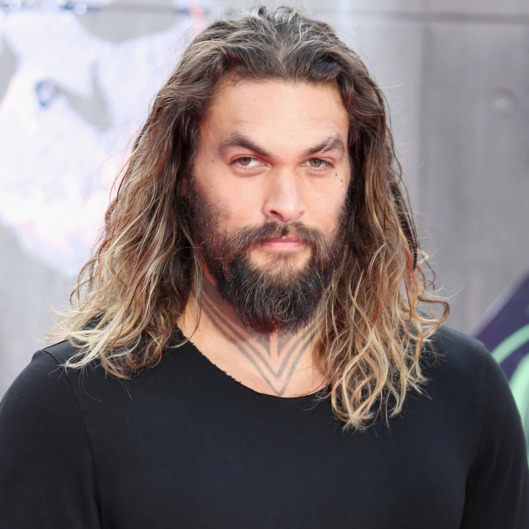 Jason Momoa — all that is man, the most feared Khal in all the Seven Kingdoms, Aquaman, and contender for best handle on Instagram — looks to be adding another iconic role to his resume: the Crow. Mashable is reporting that Momoa will likely star in the long-gestating reboot of The Crow, which is being directed by Corin Hardy and is based on the graphic novel of the same name my James O'Barr. The original Crow came out in 1994. It became a cult classic, but was marred by tragedy when star Brandon Lee, son of kung-fu legend Bruce, was accidentally shot dead on set. The franchise comprises four movies, each one with a different actor playing the role Momoa will now take on. The current attempts to resurrect The Crow have been rough. Jack Huston was once attached to star, as was Luke Evans and even Bradley Cooper, but delays and a studio bankruptcy have kept it sidelined for years. Jason Momoa will definitely end up being a better choice than his direct predecessor, Edward Furlong, from The Crow: Wicked Prayer in 2005. See the burgeoning bromance between Momoa and Hardy below in the actor's Instagram post, which is likely referencing the news.