Jason Sudeikis Will Star in a Stage Version of Dead Poets Society
Meet the new John Keating.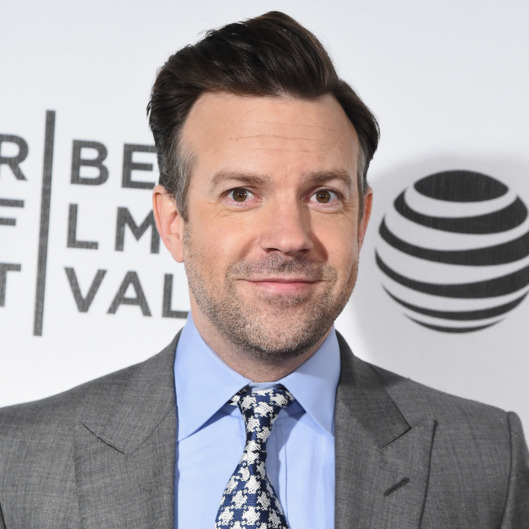 Jason Sudeikis is here to sound his barbaric yawp over the roofs of New York. The SNL vet has taken the role of prep-school teacher John Keating in a production of Dead Poets Society, which is being adapted into a play by original screenwriter Tom Schulman. Robin Williams earned an Oscar nomination for playing Keating in the 1989 film, so Sudeikis is clearly aiming for a low-pressure new New York stage debut. The play will wake the slumbering masses from unartistic complacency when it goes up at the Classic Stage Company this fall.