Jennifer Holliday Is Joining The Color Purple and You, You're Gonna Love Her
A new Shug Avery's coming to town.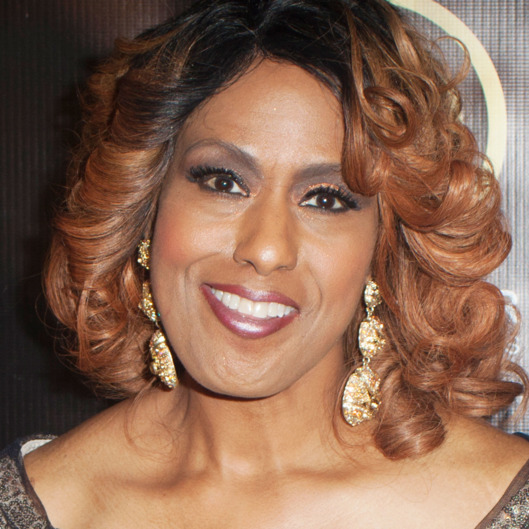 As if The Color Purple didn't have a ridiculously gifted vocal cast already, Jennifer Holliday, who famously originated the role of Effie White in Dreamgirls, is returning to Broadway to join it. Holliday will play Shug Avery, a role originated by Jennifer Hudson, who, in a quirk of happenstance, won an Oscar for playing Effie in the film version of Dreamgirls. Holliday will come in to replace Heather Headley, who currently plays Avery, on October 4 (Headley will give her last performance on October 2). Until then, comfort yourself by watching Holliday's performance of "And I Am Telling You I'm Not Going" at the 1982 Tony awards on repeat as many dozens of times a day as you need.