Jon Favreau Will Direct and Produce Seth MacFarlane's New Space Dramedy for Fox
The funnyman's love affair with space continues.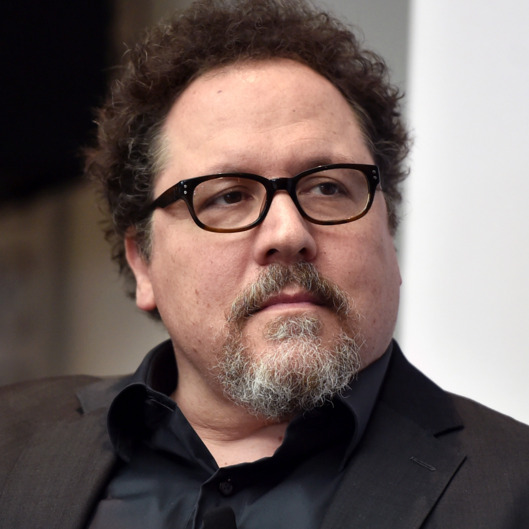 Back in May, Fox agreed to a 13-episode order of Seth MacFarlane's next TV project, an untitled live-action space dramedy created, executive-produced, and written by and starring MacFarlane. Now The Hollywood Reporter is saying that Jon Favreau will join the entertainment juggernaut's first non-animated-series project as an executive producer, and he will also direct the first episode. We might not know the name yet, but we know the story is set 300 years in the future and that it will follow the crew of a ship called Orville, a vessel in Earth's interstellar fleet, "as they explore the challenges of space and co-habituating with their colleagues." The show's log line promises MacFarlane and company will "boldly go where no comedic drama has gone before." So, maybe Battlestar Gallactica with more jokes? Adrianne Palicki, Scott Grimes, Peter Macon, and J. Lee have been cast alongside the creator. In the event of an inter-Orville MMA tournament, we put strong odds on Palicki to beat everyone else onboard.