Joseph Fiennes Will Make the Totalitarian Future Look Far Too Good in Hulu's Handmaid's Tale
He'll be the Fred to Elisabeth Moss's Offred.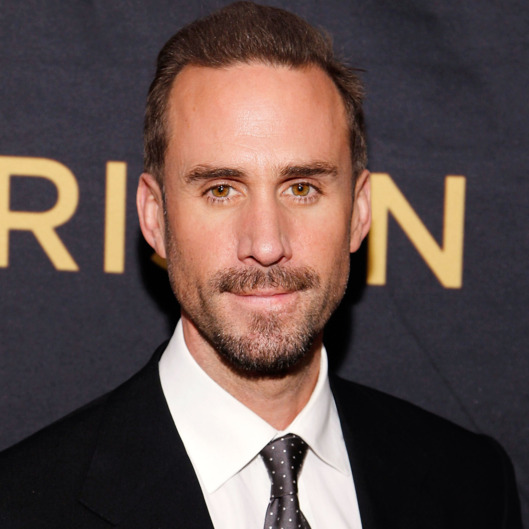 Because male oppression is nothing without deep, melancholy hazel eyes, Joseph Fiennes has joined the cast of Hulu's adaptation of The Handmaid's Tale. He'll star as Commander Fred Waterford, a key figure in the oppressive society known as Gilead. The Commander also owns Elisabeth Moss's Offred, because this is one of those terrible futures where that happens. Max Minghella, Ann Dowd, Samira Wiley, and Madeline Brewer fill out the cast of the dystopian series, which is the slightly less Canadian of two Margaret Atwood adaptations coming to streaming services near you.