Kris Jenner Got Into a Car Accident in Calabasas
She's okay!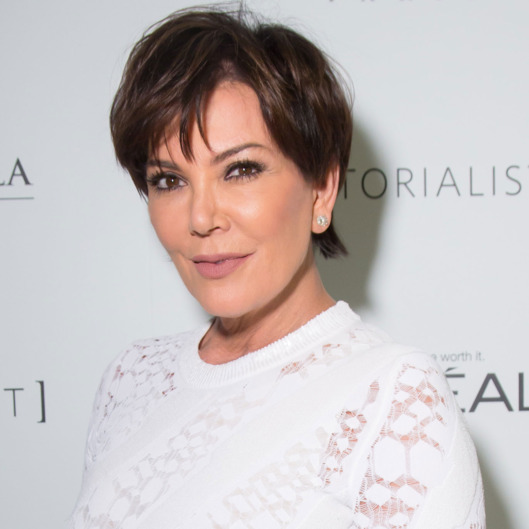 Kris Jenner got into a minor car accident on Wednesday afternoon, reports the AP. According to LAPD sheriff Ed Winslow, Jenner's Rolls-Royce collided with another car that had turned in front of her while trying to get on the freeway in Calabasas. Winslow said that both Jenner and the other driver declined to be taken to the hospital via ambulance, but that the vehicles had to be towed. No citations were issued. 
At first, there were rumors that Kylie Jenner had been behind the wheel and got into the accident because she was Snapchatting at the same time. (Don't Snapchat and drive, kids!) But the baby Jenner quickly dispelled the rumors by tweeting that it was her mom who got into the car accident.
is this true? were you driving? I'm so confused @KylieJenner not believing anything until u tell us pic.twitter.com/NGLJwGEzi4

— Kylie (@kyjennernews) August 3, 2016
omg no!!! It was just my mom. My moms cars. I rushed to the scene to be by her side becuz she was alone. https://t.co/9TmyTQdaDp

— Kylie Jenner (@KylieJenner) August 3, 2016
I was not involved in the accident. Everything's ok ❤️ https://t.co/M90OyAza8c

— Kylie Jenner (@KylieJenner) August 3, 2016
Yes! She's okay! https://t.co/jMtao7eYs7

— Kylie Jenner (@KylieJenner) August 3, 2016
The Jenners are all right.