Leslie Jones's Personal Website Reportedly Hacked; Homeland Security Investigating
The actress has been a target of online abuse before.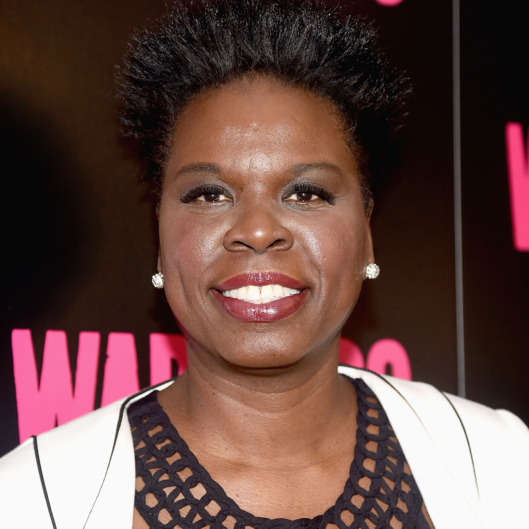 Leslie Jones's personal website was hacked earlier today to post the actress's private information and nude photos sourced from her iCloud account, TMZ reports. The site, JustLeslie.com, is now offline. The hacker, or hackers, also posted a tribute video to the dead gorilla Harambe. Jones was recently subjected to racist abuse on Twitter, which led the site to ban alt-right troll Milo Yiannopoulos. While Jones hasn't commented on the hack, her Ghostbusters director Paul Feig tweeted out his support:
What's happening to @Lesdoggg is an absolute outrage. Alt right, haters, trolls, "comedians," whoever the fuck you all are, you're just sad.

— Paul Feig (@paulfeig) August 24, 2016
Update, August 25: The Department of Homeland Security is looking into the hack on Jones's account, but didn't offer any further information on the case. Variety also reached out to the FBI, which said it was not involved with the case.