Liam Gallagher Announces Solo Album, Record Deal
"It's not Pink Floyd and it ain't Radiohead. It's chin-out music."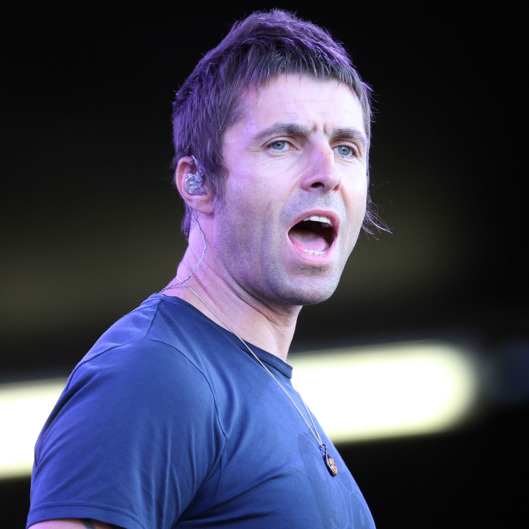 Not content with terrorizing mankind (namely, his older brother) one veggie diss at a time, Liam Gallagher has announced he's flying solo after initially swearing he wasn't enough of a "cunt" to do it. The Oasis front man has signed a deal with Warner Bros. U.K. and plans to release his debut solo album in 2017. "Very excited to be signing to the mighty Warner Brothers; looking forward to making some super sweet sounds. Keep the faith!" he said in a press release and, shockingly, not via Twitter. But you can already wipe the sweat off your brow, Noel, because as Liam promised in a rare (and gloriously ridiculous) new interview this week, he wouldn't dare make this a long-term thing: "I am not embarking on a solo 'career.' Everyone should know that. There are just 10, 11 songs I've written that are eligible to be recorded. They've got flair, attitude, the melodies are sick and the words are fucking funny ... It's a record written by me, that's got all the right ingredients and sounds well tasty. You won't be scratching your chin. It's not Pink Floyd and it ain't Radiohead. It's chin-out music."
It's official I'm a cunt LG x

— Liam Gallagher (@liamgallagher) August 25, 2016