See All the MTV VMA 2016 Red-Carpet Looks
From <em>who?</em> to <em>what?</em> and everything in between.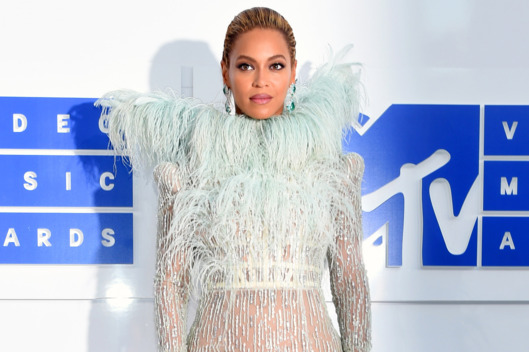 Tonight, all the world's biggest pop stars, gymnasts, and music-adjacent celebrities have rolled into Madison Square Garden for the 2016 MTV Video Music Awards, the splashiest and summer-iest of our big awards shows. Beyoncé dressed like a literal angel alongside Blue Ivy, the RuPaul's Drag Race All Stars team did an homage to VMAs past, and Nicki Minaj was a vision in blue. Click through to see all of the night's looks and outfits.
BEGIN SLIDESHOW