NBC Orders a Legal Drama From Marcia Clark That's Surprisingly Not About the O.J. Case
Based on her novel <em>Blood Defense</em>.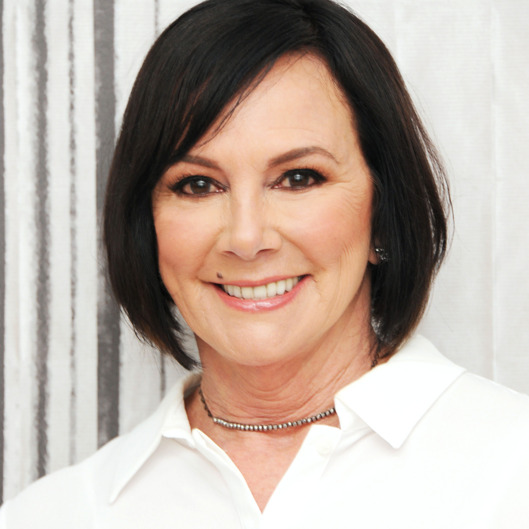 At this point, Marcia Clark should probably write Sarah Paulson a very long thank-you note, and maybe throw in a few tasty baked goods. After the success of The People v. O.J. Simpson, NBC has given a put-pilot commitment to a drama based on Clark's novel Blood Defense. She'll also write the series, alongside Elizabeth Craft and Sara Fain. The drama follows Samantha Brinkman, an L.A. criminal-defense attorney who is hired to defend a police detective against homicide charges. TNT previously tried to adapt Clark's Guilt by Association into a series with Julia Stiles, but the show never made it to air. Of course, now "by Marcia Clark" is something a network might actually advertise.