NBC's Grimm to End After 6 Seasons
The final 13 episodes will begin airing in 2017.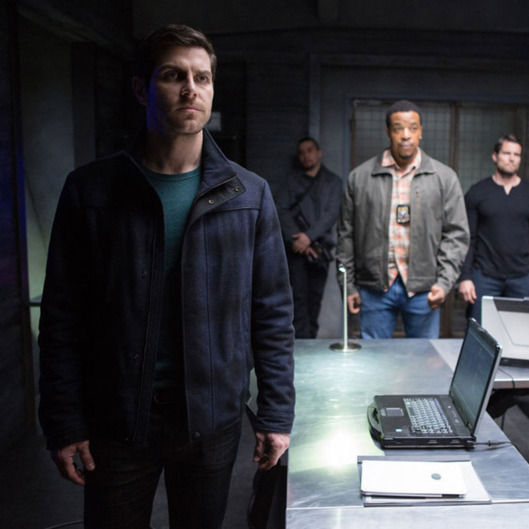 NBC's Grimm will be going off the air after its sixth season, and its conclusion will be coming sooner than expected — the final slate will only consist of 13 episodes, instead of the full 22 given to each previous season. According to The Hollywood Reporter, "The network touted that the final 13 episodes will see the long-awaited battle between Nick and Capt. Renard." If you can, it's always nice to go out with some fan service. Viewers can start counting down to the end when the final season premieres on January 6.