Keegan-Michael Key, Cobie Smulders, and Fred Savage Will Play Friends From College for Netflix
And by college, we mean Harvard.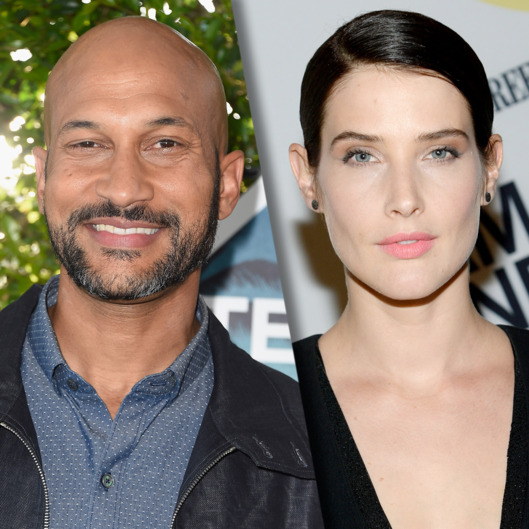 Keegan-Michael Key, Cobie Smulders, Annie Parisse, Nat Faxon, Fred Savage, and Jae Suh Park are all playing friends from college in Netflix's new series Friends From College. By college, of course, we mean a little school outside of Boston. It's in Cambridge, actually. No, not MIT. Not Tufts. Harvard. Nick Stoller (Neighbors, The Grinder) and Francesca Delbanco are writing the series, which follows "a group of friends who went to Harvard together and are now facing down their forties." Stoller will direct all eight episodes. The husband-and-wife team are experts in the material, as they both graduated from the school for people who didn't get into Yale.