Nigel Lythgoe Offers His Polite British Shade to Mariah After She Called American Idol 'Abusive'
It's like he's reading your mind.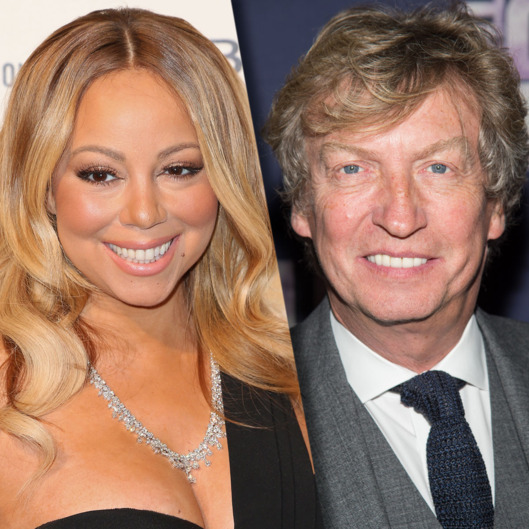 During the Television Critics Association presentation of her new reality show Mariah's World yesterday, Mariah Carey described her tenure as an American Idol judge as "the most abusive experience" and joked that the subject made her want another drink. There's almost no way you don't know this, but in case somehow you forgot, Carey famously clashed with fellow judge Nicki Minaj during season 12 of the show. In response to Mariah's remarks, former American Idol producer Nigel Lythgoe offered some very slight shade, telling Billboard, "I'm looking forward to Mariah's new series and wondering if Nicki Minaj may guest." Ah, but is it shade if it's both a veiled jibe and a really excellent season two idea? The answer is yeah, of course. For sure.