Buy Some Peanuts and Cracker Jacks: Pitch's First Episode to Screen at Baseball Stadiums
A pitch-perfect tactic.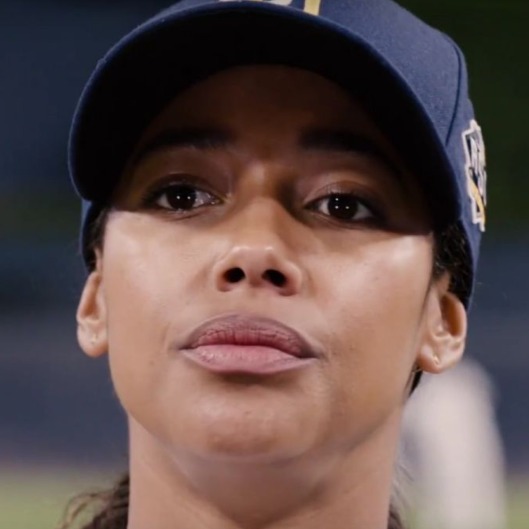 Root, root, root for the home team ... and for Fox's fall television lineup. Fox is currently working with Access Sports Media to premiere the first episode of its new drama, Pitch, at baseball venues across the country. Forty-three Minor League ballparks, as well as 12 independent and college stadiums, will host "Pitch Night at the Ballpark" in August and September, which will invite ticket-holders to come down to the field to watch the show's pilot and participate in various, special baseball-centric activities. The show, starring Kylie Bunbury in the lead role, follows the first woman pitcher to play Major League Baseball, for the San Diego Padres. It's set to premiere on September 22. Heeeey batta batta batta batta, swiiiiing batta!