Mislabeled Pain Pills Containing Fentanyl Found in Prince's Home
They were labeled as hydrocodone.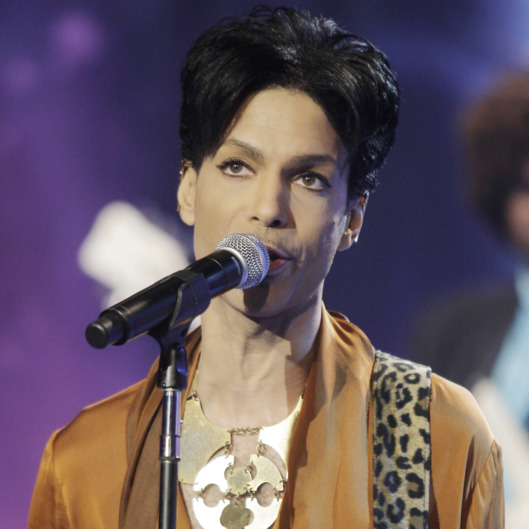 Painkillers found in Prince's Paisley Park home labeled as hydrocodone — the opioid found in Vicodin — were found to actually contain the much stronger narcotic fentanyl, the Star Tribune reports. According to autopsy results released in June, Prince died of an overdose of fentanyl, for which he did not have a prescription; now investigators reportedly suspect Prince did not know the pills were mislabeled. If so, that would make him the latest victim of what the Drug Enforcement Administration has called a wave of "hundreds of thousands of counterfeit prescription pills" on the black market, many of which "often closely resemble the authentic medications they were designed to mimic."